---
---
This site utilizes Google Analytics, Google AdSense, as well as participates in affiliate partnerships with various companies including Amazon. Please view the privacy policy for more details.
Here's what I read that I found interesting over the past week.
The Rules
Here are the rules for what articles I choose to include in this weekly roundup:
It can't be anything I wrote.
It has to be something I actually read. Nothing that simply had an interesting headline.
I have to have read it since the previous post. It does not have to be something that was written in the past week.
It has to be something I read online. In other words, it has to be a webpage with a URL.
The Reads
Somewhat ironic… Wall of ice collapses at Titanic Museum in Tennessee.
Somewhat frustrating… Paramount+ Drops Star Trek Content After Luring Star Trek Fans There To Watch it. Bit of clickbait title - only some movies were dropped. Although I thought it was odd since I was under the impression that the movies and the series were all under one roof now.
Best GitHub Availability Report. Here's a summary:
In July, we experienced no incidents resulting in service downtime to our core services.
What I found most interesting about this article - The IRS has seized $1.2 billion worth of cryptocurrency this fiscal year - is the first bullet point:
The U.S. government regularly holds auctions for its stockpile of bitcoin, ethereum, litecoin and other cryptocurrencies it seizes and then holds in crypto wallets.
For instance, check out this action for 150.22567153 litecoin and 0.00022893 bitcoin cash.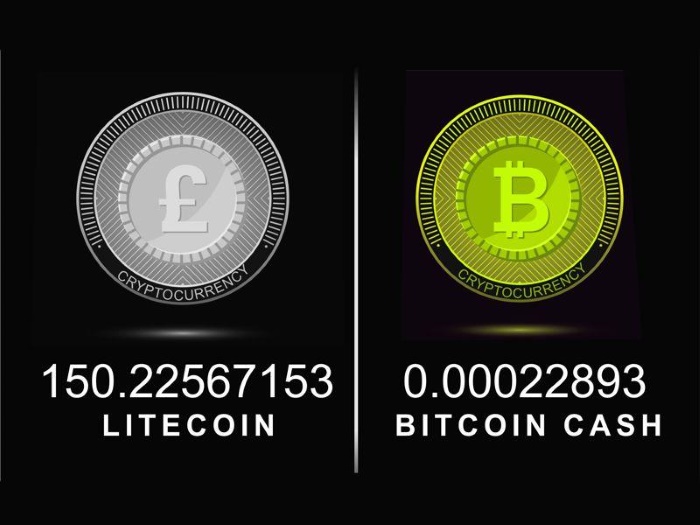 Lastly, check out this display from the opening ceremony at the Tokyo Olympics with 1,800 lighted drones:

Thank you. Your comment will be visible after approval.
Your comment has been submitted, but their seems to be an error. Check your browser console for more details.