---
---
This site utilizes Google Analytics, Google AdSense, as well as participates in affiliate partnerships with various companies including Amazon. Please view the privacy policy for more details.
May is over. The year is almost halfway over. And it's time for yet another book reading report.
Books I Read to My Son
I realized as I was writing this post I've been reading books to my son for over a year now. It's crazy how time flies. He's now a walking but not yet talking toddler. I think it's weird how I no longer have to support his head!
I first reported what books I read to him in my April 2018 Book Reading List. Which really was the first month I could read to him since he was born at the end of March 2018.
Last month I read twelve different books to my son: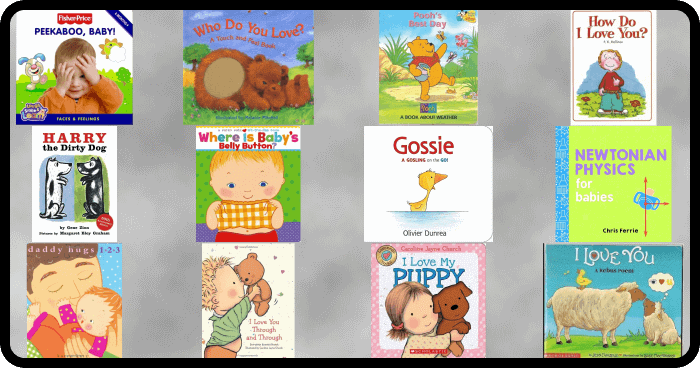 The books I read to my son in May 2019.
The Book I Read for Me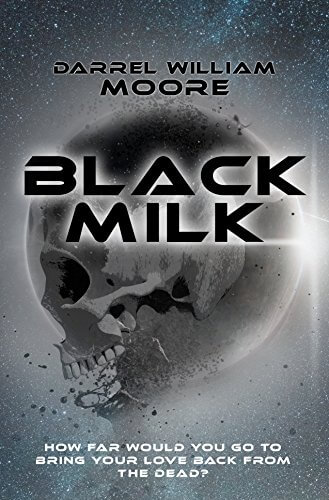 Black Milk by Darrel William Moore
I've started a habit of finding free books to download to my Kindle. The best place I've found so far to discover free Kindle Books are on the subreddits /r/KindleFreebies/ and /r/FreeEBOOKS/. In fact, I've advertised my children's ebook The Adventures of Princess the few times I was able to give it away for free.
One of the free ebooks I found via those subreddits is Black Milk.
The first few chapters of Black Milk made me think it was some kind of Frankenstein ripoff. Heck, even the protagonist's name, Prometheus, seems to be taken straight from Frankenstein's subtitle The Modern Prometheus.
That said, once I got through the first few chapters and it no longer felt as if it were a clone of Frankenstein, it was really quite… Enthralling.
As far as the author's style, I felt he held onto the idea of show, don't tell, although there is a large monologue at the end that explains everything. The most amateurish aspects that I encountered were a few typos. These were typos a spell check wouldn't catch, such as writing know in place of no.
Currently, I am between books. Since I am trying to alternate back and forth between fiction and non-fiction, I need to find a non-fiction book to read. Any suggestions?

Thank you. Your comment will be visible after approval.
Your comment has been submitted, but their seems to be an error. Check your browser console for more details.