---
---
This site utilizes Google Analytics, Google AdSense, as well as participates in affiliate partnerships with various companies including Amazon. Please view the privacy policy for more details.
In an ever long pursuit to diversify my income (I'm already signing up for checking accounts just for the bonuses as well as buying and reselling things on eBay), I've taken up the hobby of designing t-shirts. I only have three so far (well, I have a first one, but it was more to learn the platform), and none have sold. Not surprising since I only launched one yesterday and two today.
There are several places where you can sell custom t-shirts online. One of the oldest is CafePress, but I wasn't too happy with their t-shirt designer. Essentially, you upload an image, but you have no control where that image appears on the shirt. Plus CafePress had bad reviews on the quality of their shirts.
TeeSpring has both an online designer, as well as the option to upload images. For that first shirt I linked above, I just used their online designer. For my first "real" design, I used Inkscape (which I found had a small learning curve), added an image I got from The Noun Project, and finished it off in Paint.net. My second and third designs (which are almost identical) I just made in Paint.net.
Without further ado, the shirts are: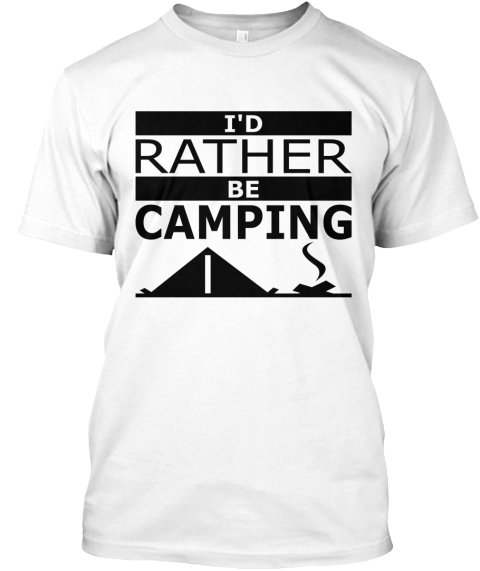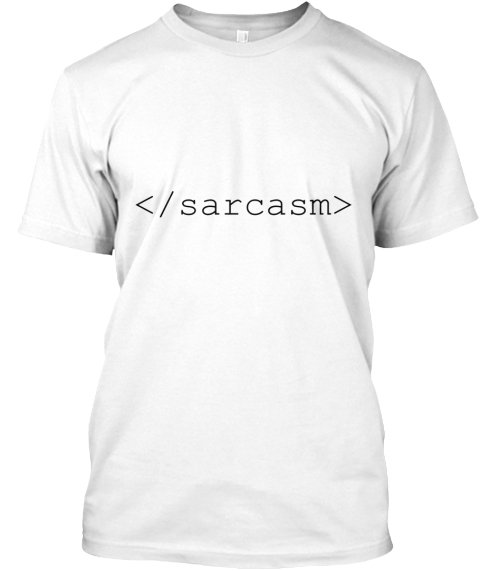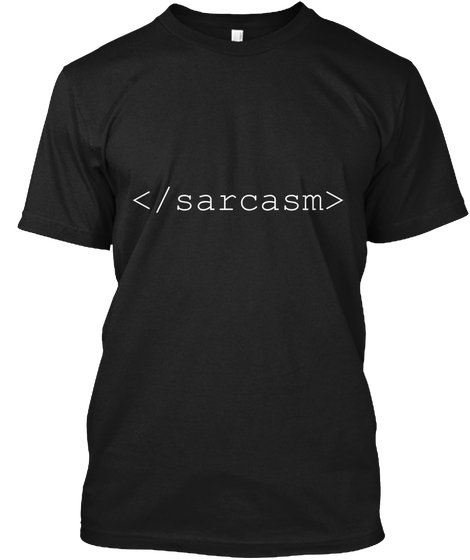 Thank you. Your comment will be visible after approval.
Your comment has been submitted, but their seems to be an error. Check your browser console for more details.