This site utilizes Google Analytics, Google AdSense, as well as participates in affiliate partnerships with various companies including Amazon. Please view the privacy policy for more details.
---
---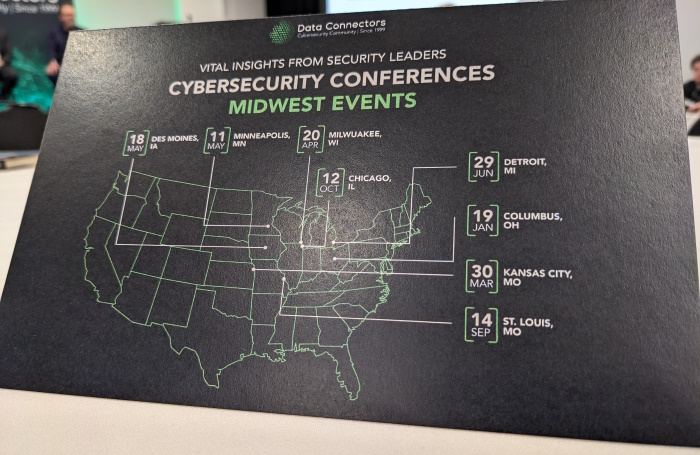 Back in 2019, I attended the 2019 Cincinnati Cybersecurity Conference by Data Connectors.
---
---

So I've been playing around with the OWASP WebGoat project.
---
---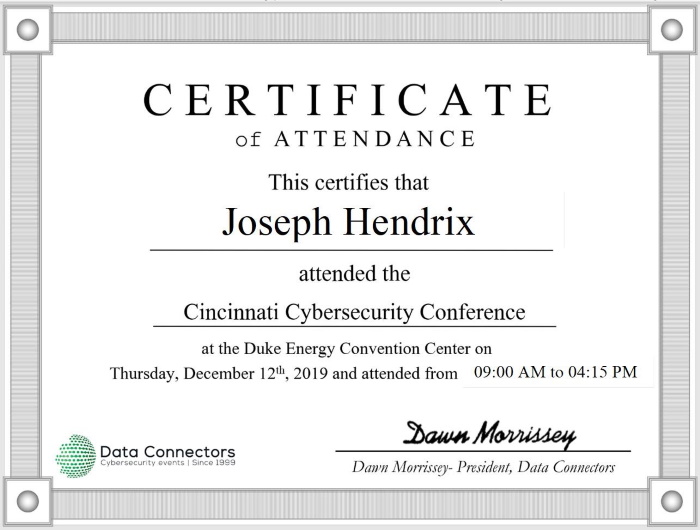 Next year I want to start going to more conferences. Specifically, conferences in my industry. I'm a software engineer, so that means IT conferences.