---
---
This site utilizes Google Analytics, Google AdSense, as well as participates in affiliate partnerships with various companies including Amazon. Please view the privacy policy for more details.
2021 is the year for the emergence of the 17-year Brood X cicadas. It was pretty loud, so my wife and I took our two kids to see them an my in-laws (my wife's parents).
While I was there, I took some pictures, video, and recorded some sound.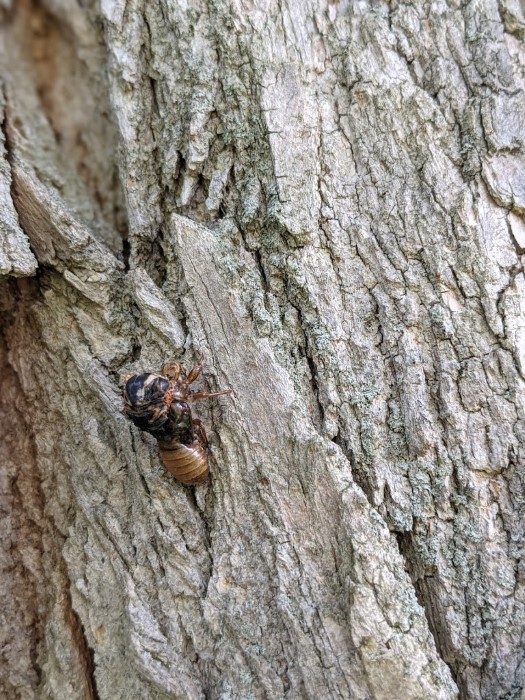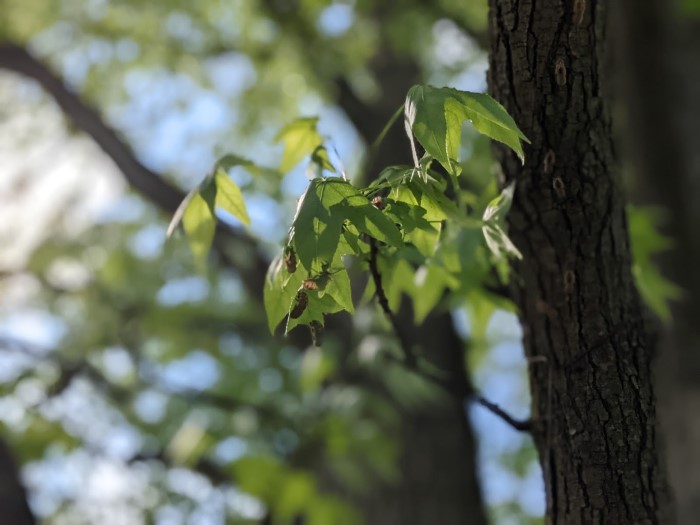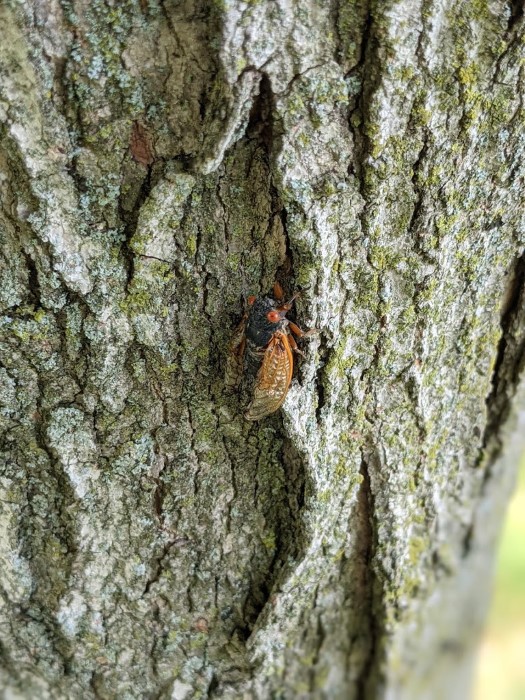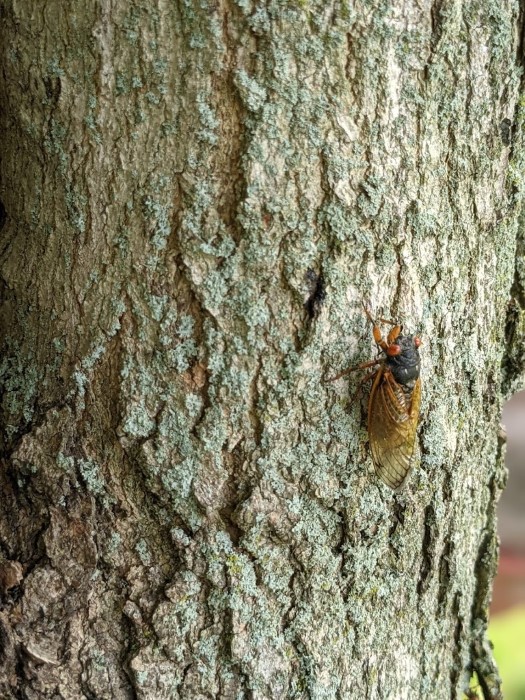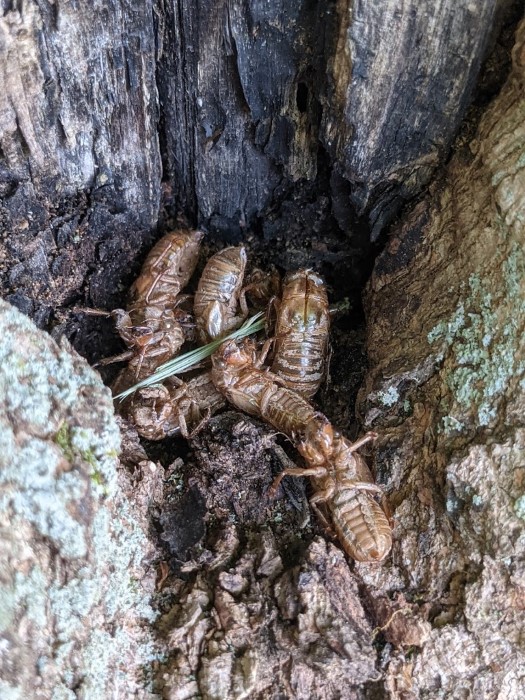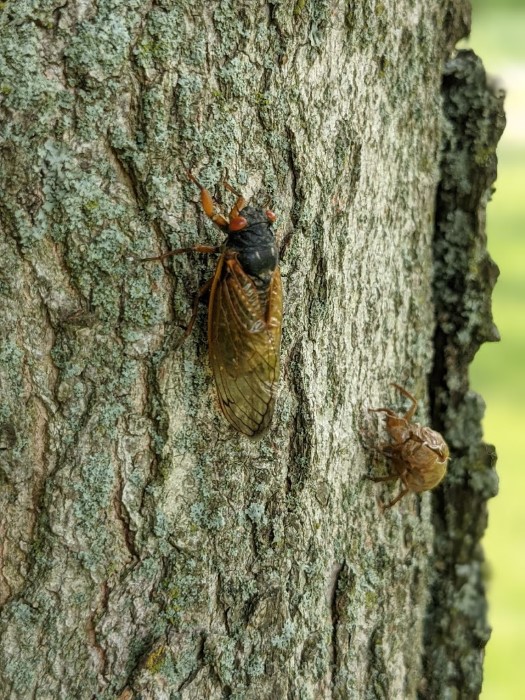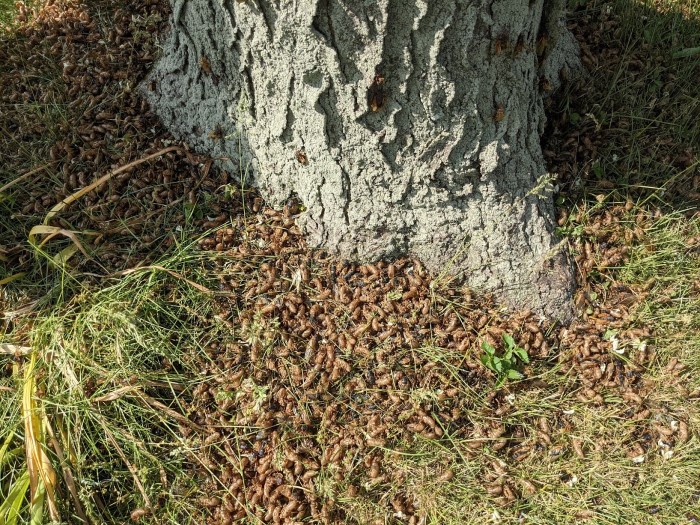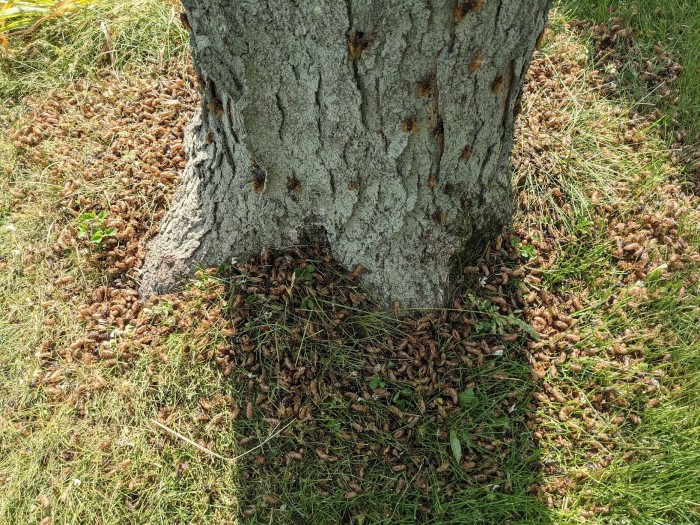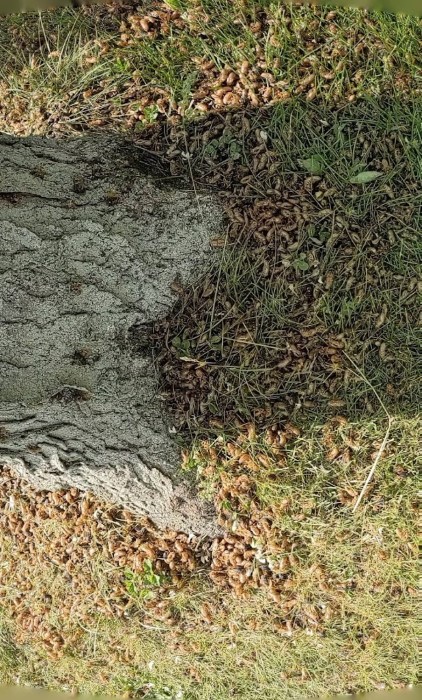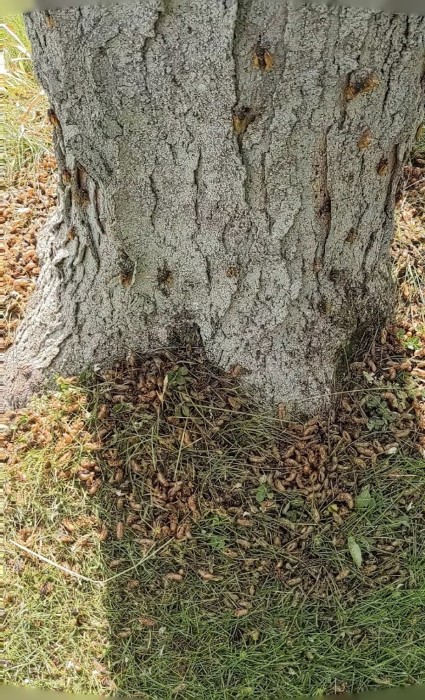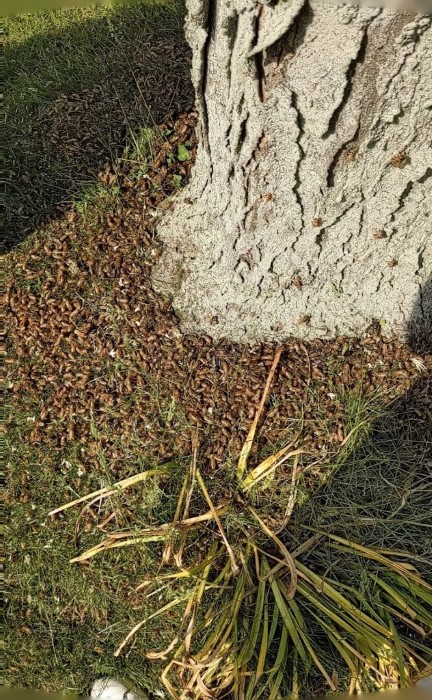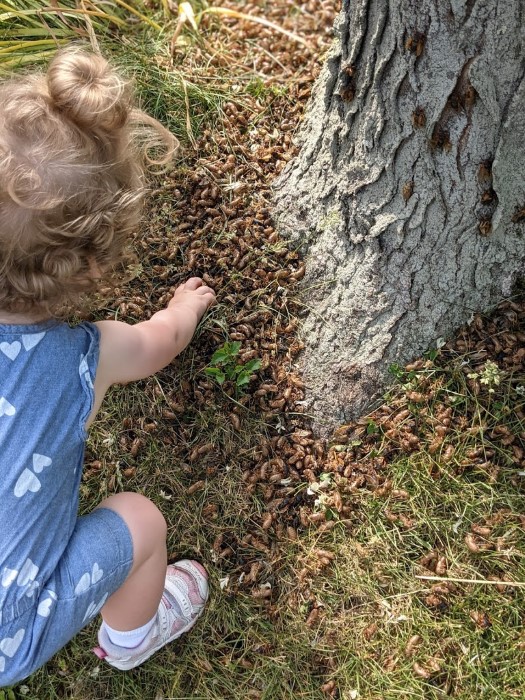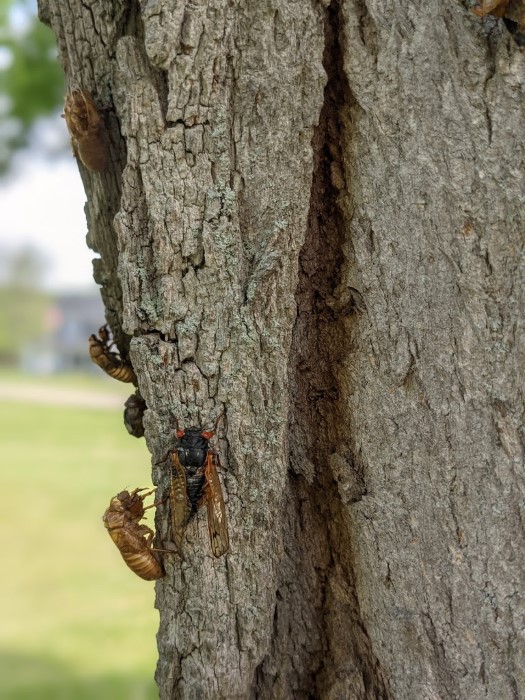 Thank you. Your comment will be visible after approval.
Your comment has been submitted, but their seems to be an error. Check your browser console for more details.