---
---
This site utilizes Google Analytics, Google AdSense, as well as participates in affiliate partnerships with various companies including Amazon. Please view the privacy policy for more details.
A couple of posts ago I talked about how I am remodeling my master bathroom. I'm still working on that - still in the demolition phase despite working on it for two weeks - so I wanted to show some previous work I've done. In the house I lived in before, I remodeled the bathroom, and have been told I did a good job.
This post is going to be mostly pictures, culminating in a photo of that completed bathroom.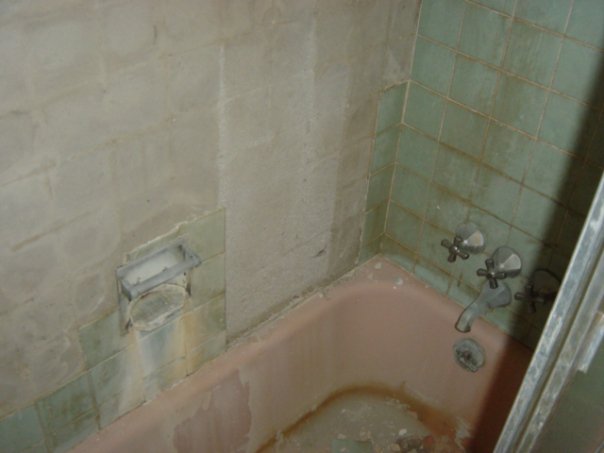 Closeup of the old bathtub and tile that had started to fall off.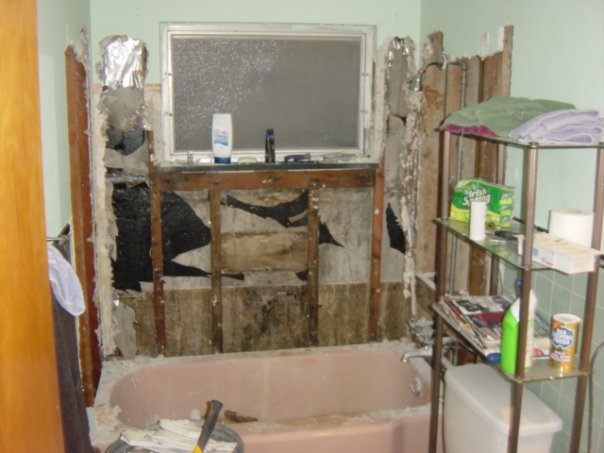 Partway into the demolition of the old bathroom.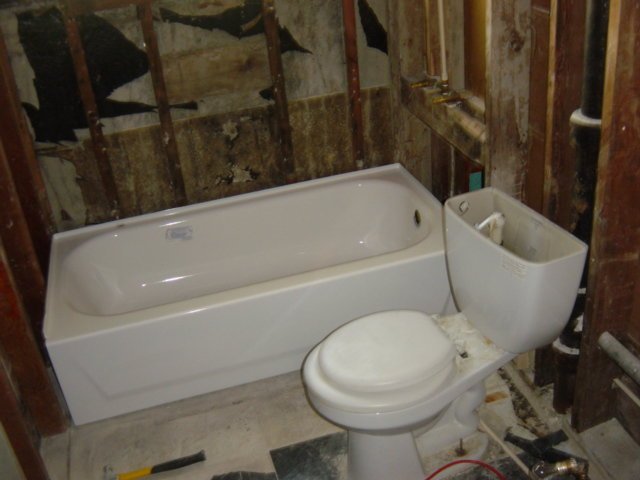 Things are starting to get put back together.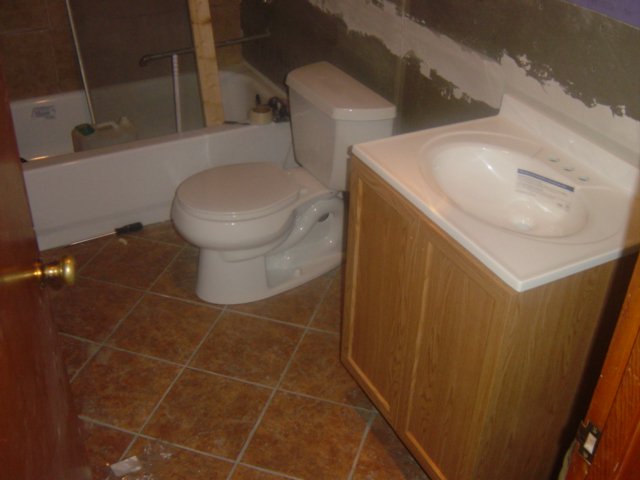 Almost there…
A professional photo from when I sold my house.
So, there you have it. I can do this!

Thank you. Your comment will be visible after approval.
Your comment has been submitted, but their seems to be an error. Check your browser console for more details.