---
---
This site utilizes Google Analytics, Google AdSense, as well as participates in affiliate partnerships with various companies including Amazon. Please view the privacy policy for more details.
Here's some "life changing" books according to a post on Hacker News:
Harry Potter and the Methods of Rationality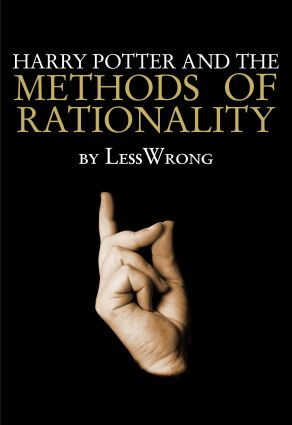 How to Win Friends and Influence People by Dale Carnegie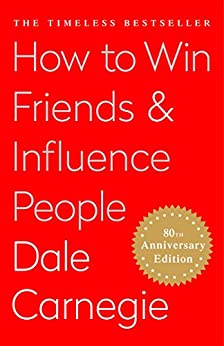 Sapiens: A Brief History of Humankind by Yuval Noah Harari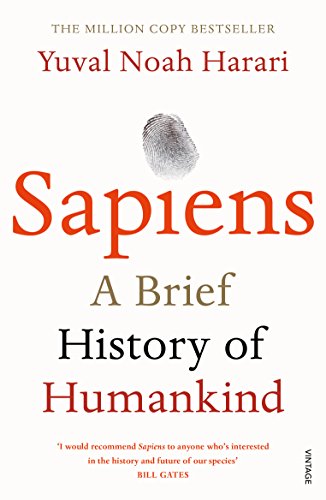 The Monk Who Sold His Ferrari by Robin Sharma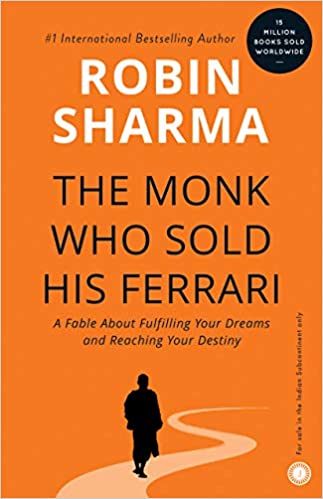 Meditations by Marcus Aurelius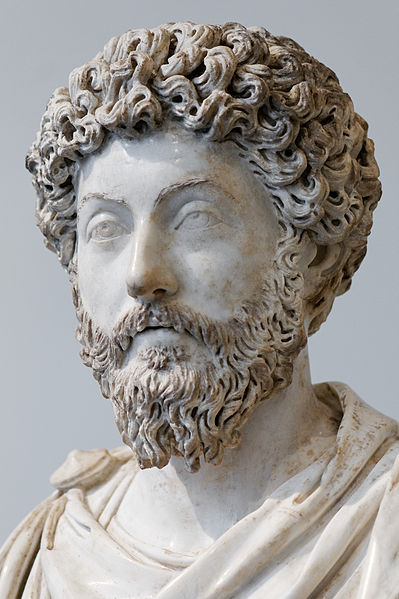 The Screwtape Letters by C.S. Lewis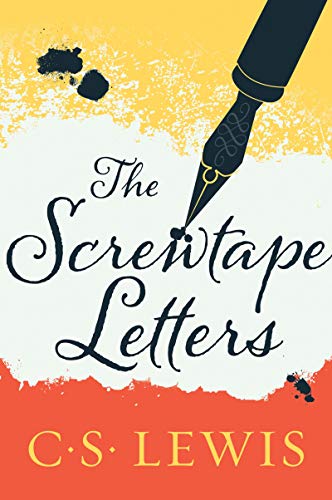 Lord of the Rings by J.R.R. Tolkien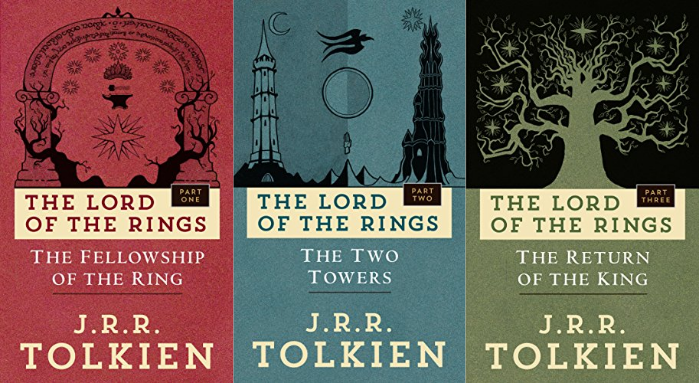 1984 by George Orwell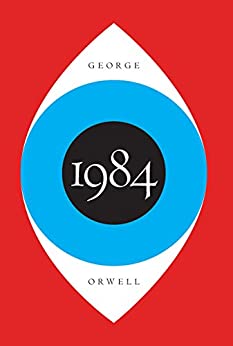 Brave New World by Aldous Huxley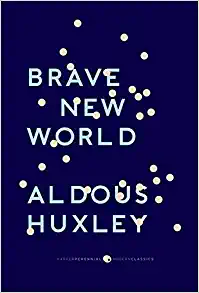 1491 and 1493 by Charles C. Mann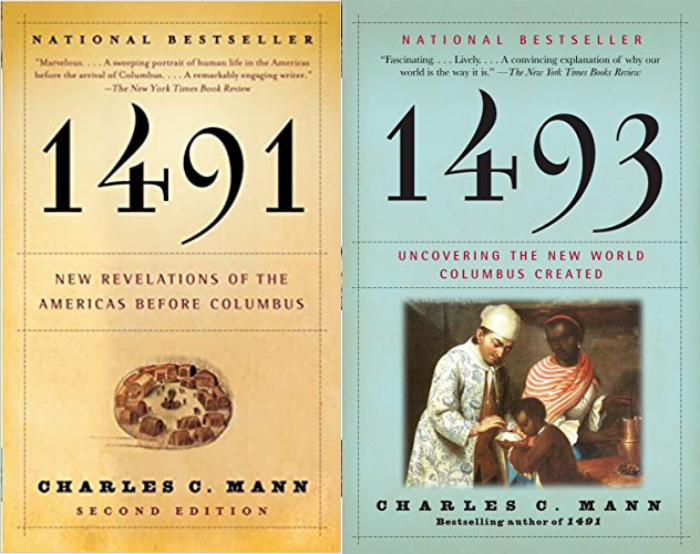 The Pillars of the Earth by Ken Follett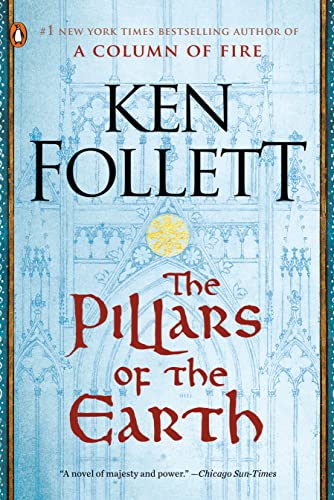 Dune by Frank Herbert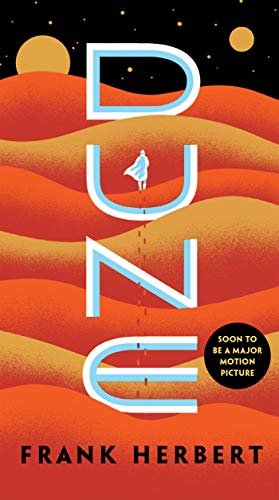 The Defining Decade: Why Your Twenties Matter by Meg Jay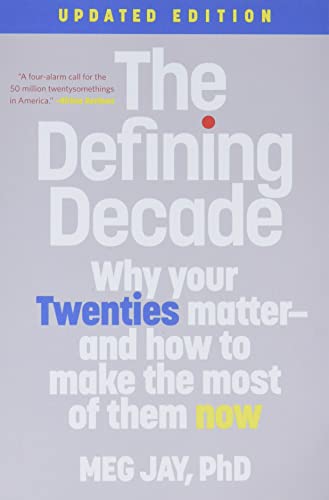 On the Shortness of Life by Seneca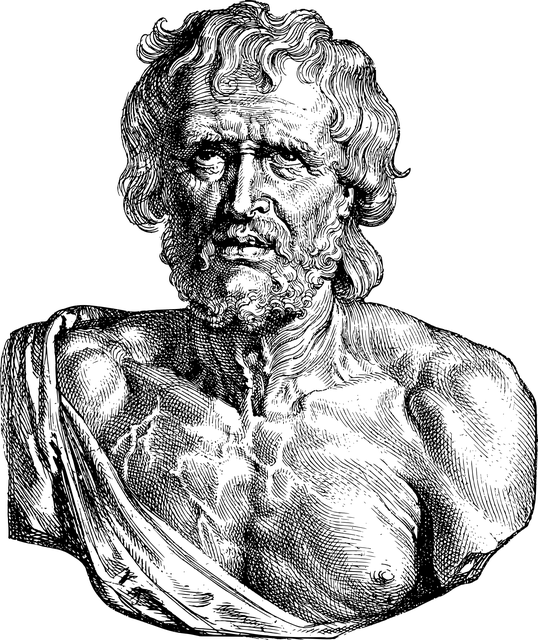 Eat & Run by Scott Jurek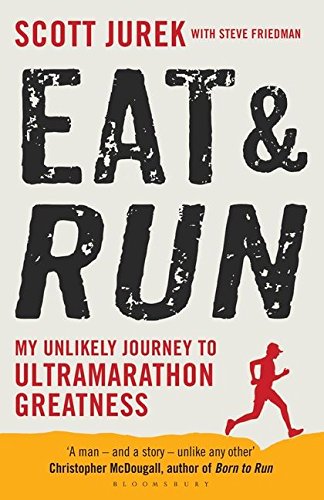 Start with No by Jim Camp
Never Split The Difference by Chris Voss and Tahl Raz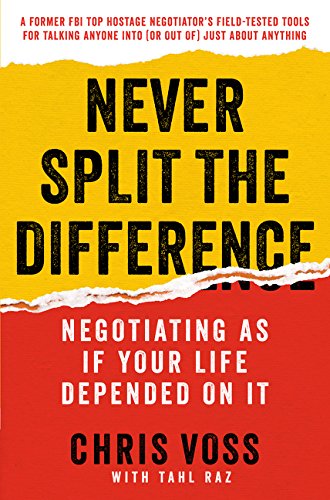 Fooled by Randomness by Nassim Nicholas Taleb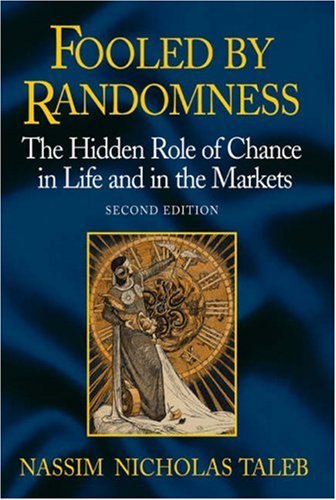 Our Mathematical Universe by Max Tegmark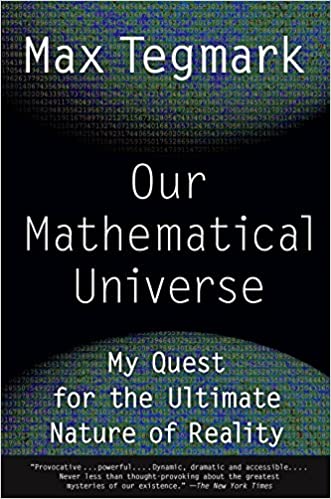 Thank you. Your comment will be visible after approval.
Your comment has been submitted, but their seems to be an error. Check your browser console for more details.