---
---
This site utilizes Google Analytics, Google AdSense, as well as participates in affiliate partnerships with various companies including Amazon. Please view the privacy policy for more details.
November was a pretty busy month with working on the bathroom remodel, Thanksgiving, and being sick the last week. Unfortunately, I haven't had the time to read any books for me.
That said, I've already read a lot more books this year than I did last year. Last year, I only read five books. So far this year I've read 14 books. One more book and I've read three times the books I did last year!
Books I Read to My Son
I have made reading to my son a priority; it helps that my wife also makes reading to my son as much if not more a priority than I do. We aim to read at least three books a day to him. Most days we fail at reaching that goal, but we try.
Here are the books I read to him in November: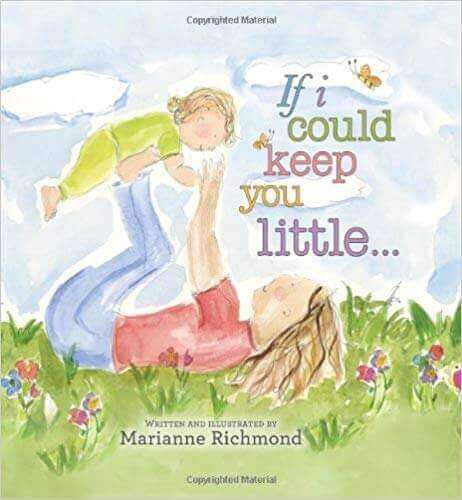 I think there were a couple more books I read to him, but I didn't get around to writing down what books they were.
Oh, and the little guy (which is what I've been affectionately calling him) can crawl around now. He actually does what my wife says is "Army crawl" instead of crawling on all fours. He can really move and no longer stays wherever we put him down, so we have to keep a closer eye on him now. Soon we're going to have to take baby-proofing the house more serious than we are now.
What an adventure!

Thank you. Your comment will be visible after approval.
Your comment has been submitted, but their seems to be an error. Check your browser console for more details.