---
---
This site utilizes Google Analytics, Google AdSense, as well as participates in affiliate partnerships with various companies including Amazon. Please view the privacy policy for more details.
I've been living in a pink house since 2007. Well no more! I didn't move - I painted my house the other day. Now I live in a brown house! The awesomest part is I only spent about $40 and it only took us maybe six hours? Just the better part of the afternoon.
Here are before and after photos: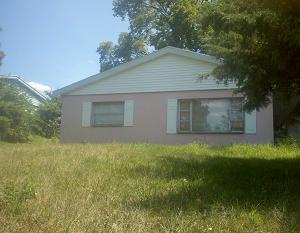 The house before - it's pink!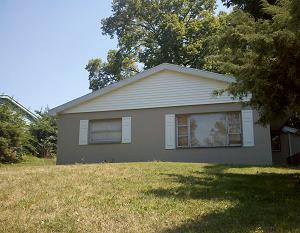 The house after - it's brown!
Until next time
Joe

Thank you. Your comment will be visible after approval.
Your comment has been submitted, but their seems to be an error. Check your browser console for more details.