---
---
This site utilizes Google Analytics, Google AdSense, as well as participates in affiliate partnerships with various companies including Amazon. Please view the privacy policy for more details.
Here's what I read that I found interesting over the past week.
The Rules
Here are the rules for what articles I choose to include in this weekly roundup:
It can't be anything I wrote.
It has to be something I actually read. Nothing that simply had an interesting headline.
I have to have read it since the previous post. It does not have to be something that was written in the past week.
It has to be something I read online. In other words, it has to be a webpage with a URL.
The Reads
If you've seen the pics, you'll know why this was needed. iRobot's newest Roomba uses AI to avoid dog poop. Finally, a good use for AI.
This is going to make some fans mad - and some fans angry. Strange New Worlds Shockingly Reboots 3 Classic Star Trek Characters. Spoiler alert: those three characters are:
Uhura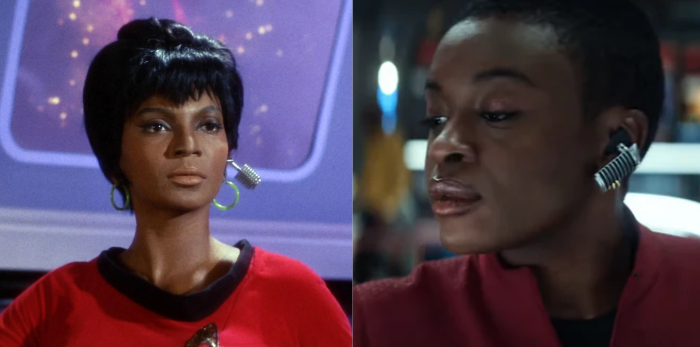 Nurse Christine Chapel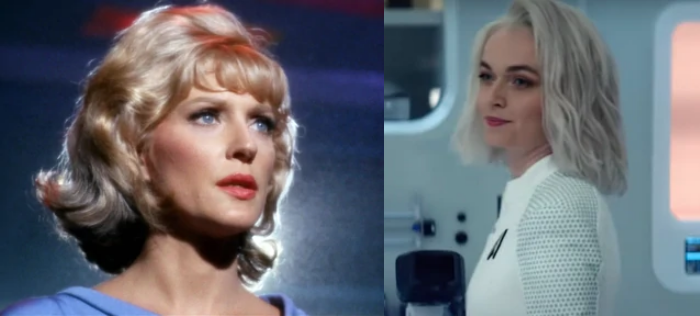 Dr. M'Benga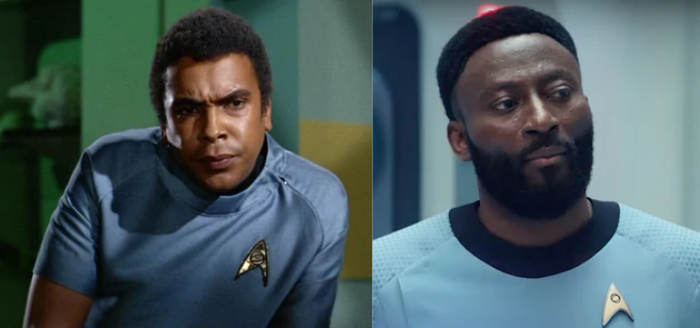 ---
Cyber security, including pen tests, is an interest of mine. I'm also learning Irish on Duolingo. That's why Duolingo's blog post Why did we deliberately hack the Duolingo English Test? interested me.
Finally, check out this Matrix trailer which dynamically uses current time. How it works is a little… anticlimatic. There are different videos for each minute of the day (there are 60*24=1,440 minutes in a day). Read this HackerNews post for more info and this GitHub gist for a list of the video URLs.
And here's the YouTube trailer:

Thank you. Your comment will be visible after approval.
Your comment has been submitted, but their seems to be an error. Check your browser console for more details.