---
---
This site utilizes Google Analytics, Google AdSense, as well as participates in affiliate partnerships with various companies including Amazon. Please view the privacy policy for more details.
Square Cash is a mobile app that allows you to send money to anyone, instantly. Owned by Square, Inc., it's essentially a competitor to PayPal and Venmo. You may have used a Square terminal at some small businesses.
Why Square Cash?
My fiancee wanted to send me some money so I could max out my Roth IRA. Initially, I thought to use my PayPal account since it's already setup for me, as I use it for my eBay business. However, I had heard Square Cash was offering $10 signup and referral bonuses, so I figured the free money was worth it.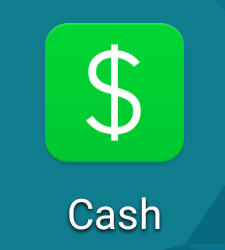 Square Cash just calls itself "Cash" on my homescreen
How to use Square Cash
The first time open the app, it will ask you for an email or phone number an thenn it sks you to make a unique "cashtag" that is essentially a username for you to send and receive money.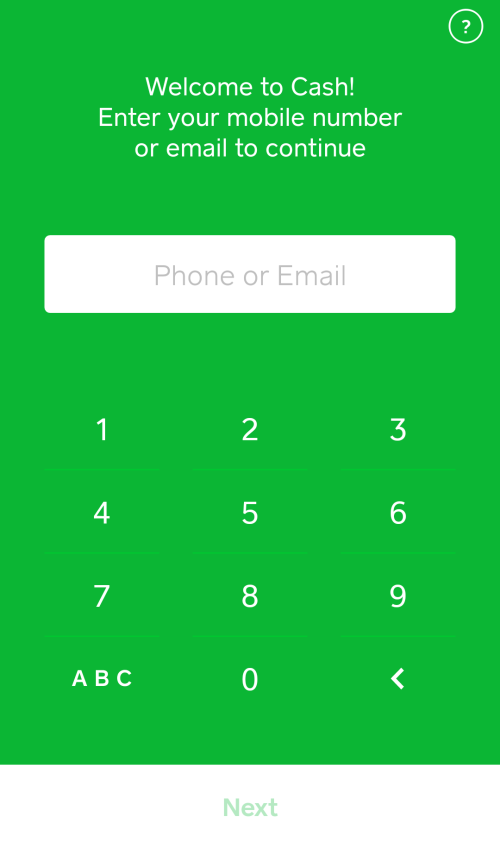 This is what you'll see when you first open the app, at least on Android
I actually found Square Cash easier to use than PayPal. The default screen on the app asks you to enter how much money you want to send or receive: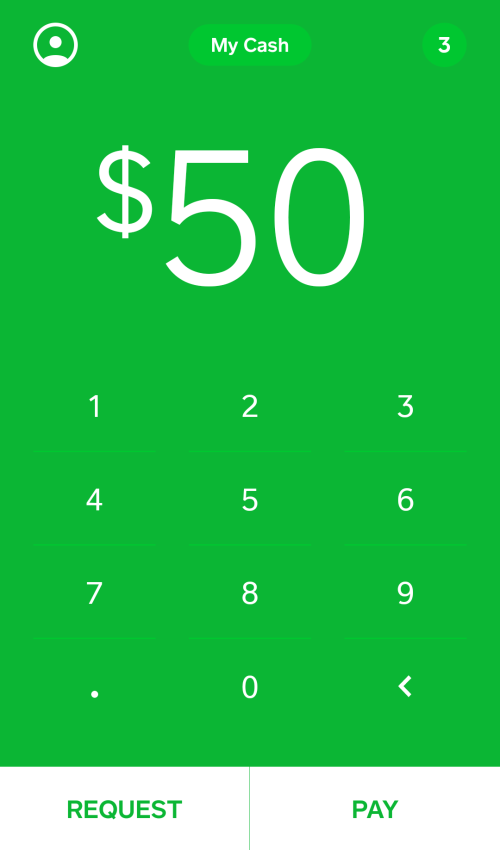 Square Cash Main Screen
It then asks you who you want to send money to or receive money from. You simply enter their "cashtag" or select someone from your contacts: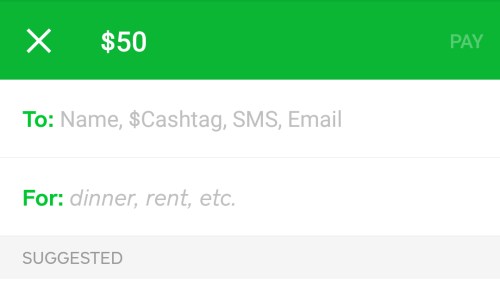 You can also put a note as to what the funds are for, such "for dinner"
You also link up a debit card that Square Cash will use when you send people money. When you receive money, it just goes into your Square Cash balance. You can link a bank account to deposit your Square Cash balance - there's even an option to automatically deposit any balance into your bank. It takes about one business day, although there's an option to do it instantly, but that costs extra.
Getting Your Signup Bonus
Unfortunately, you don't automatically get your $10 signup bonus when you install the app. You have to send at least $50 first. Oh, and the only annoying thing I found with Square Cash is that you have to manually type in a referral code in order you get that signup bonus.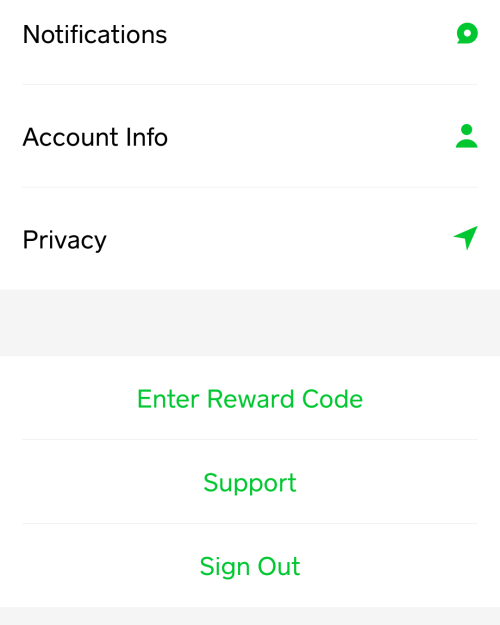 Enter Reward Code on the settings menu. This option disappears once you enter a reward code.
Where Can You Get a Reward Code?
Right here! My reward code is VBWWSRS.
That's VBWWSRS
The link will take you to another page that links to both the Google Play Store and the Apple App Store, but, as I mentioned earlier, that's not enough to get your bonus. Don't forget to enter it in your settings menu before you send that first $50!

Thank you. Your comment will be visible after approval.
Your comment has been submitted, but their seems to be an error. Check your browser console for more details.