---
---
This site utilizes Google Analytics, Google AdSense, as well as participates in affiliate partnerships with various companies including Amazon. Please view the privacy policy for more details.
Technically Spring Break actually starts next week, but I'm pretty much done with school. I only had two exams - one was on Monday, the other was a take-home I did over the weekend. All I have left is to finish a paper for my Women's Studies class. That's the last gen-ed class I have to take.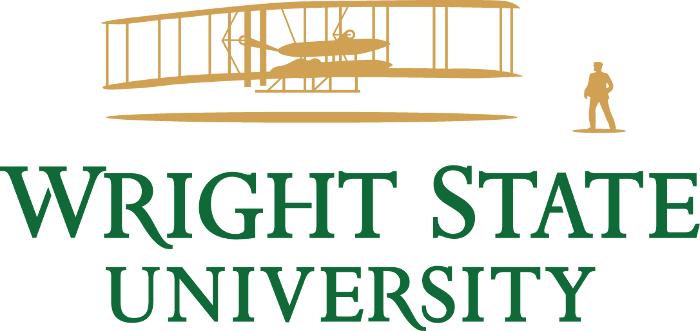 WSU Logo
Hopefully, I'll be able to post a bunch this next week and a half. I won't be going anywhere since I don't have any money (I have about $20 that has to last until the end of next week), plus I'll be busy with my internship anyways.
So what will I post about? I've got some ideas on religion, politics, maybe some computer stuff. Might even create and update on my portfolio. We'll see.
I guess I'll finish with a question… What are you doing for Spring Break, if anything?
Until next time
Joe

Thank you. Your comment will be visible after approval.
Your comment has been submitted, but their seems to be an error. Check your browser console for more details.