This site utilizes Google Analytics, Google AdSense, as well as participates in affiliate partnerships with various companies including Amazon. Please view the privacy policy for more details.
---
---
One of the exciting developments in AI right now is text-to-image generation.
---
---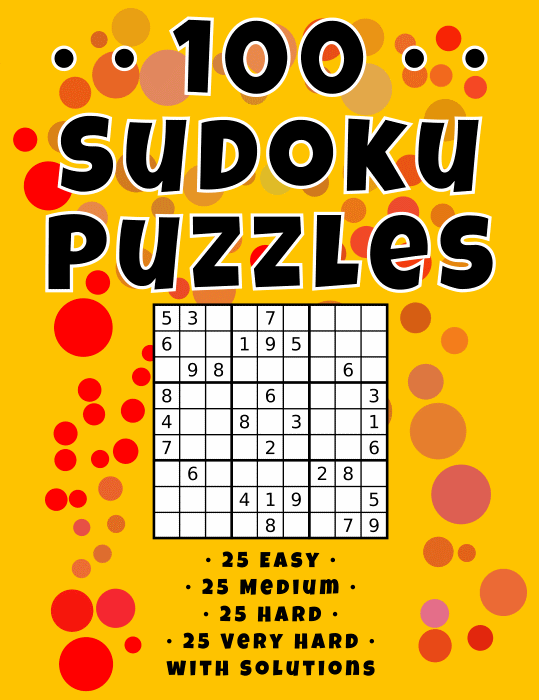 Ok, ok, so most "low content" print-on-demand books are notebooks that are 90% blank, and puzzle books aren't quite that blank.
---
---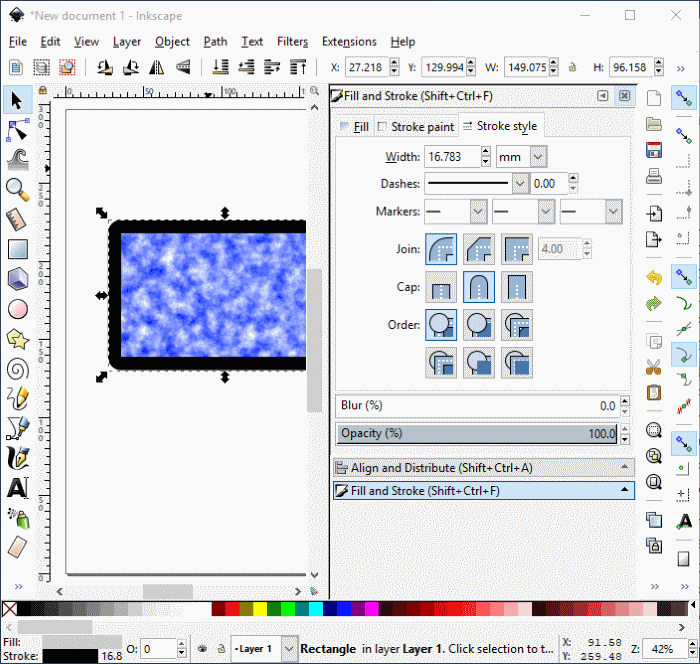 This seems to be a common request in Inkscape: you've imported an image, and you want to put a stroke or border around that image.