---
---
This site utilizes Google Analytics, Google AdSense, as well as participates in affiliate partnerships with various companies including Amazon. Please view the privacy policy for more details.
February 2021 is now over. It's time to report on what I've read: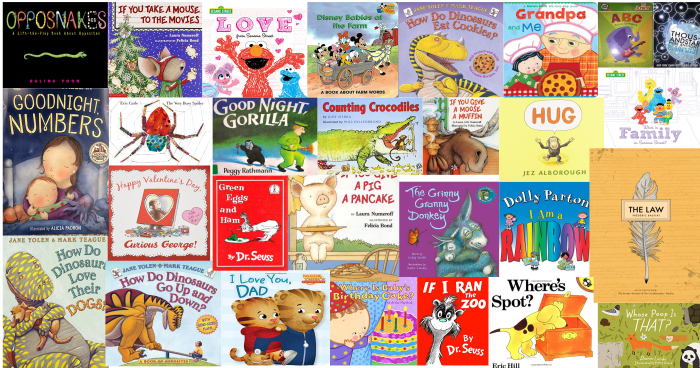 Books I Read to My Children
Books I Read to My Son
I read 31 books to my son last month. The main reason it's less this month than last month it many of these books I read to him multiple times.
Books I Read to My Daughter
And to my daughter I read twelve different books:
The Books I Read for Me
For February I actually finished two books.
The first book was book 4 in the the Cluster Series: Thousandstar.
The other book - which, to be fair, was fairly short - was The Law by Frédéric Bastiat.

Thank you. Your comment will be visible after approval.
Your comment has been submitted, but their seems to be an error. Check your browser console for more details.