---
---
This site utilizes Google Analytics, Google AdSense, as well as participates in affiliate partnerships with various companies including Amazon. Please view the privacy policy for more details.
Within the past week, Dorco announced via email that they're shutting down their website, DorcoUSA.com. The good news is that they will continue to sell Dorco razors via Amazon.
The email sent out:
After 7 years of selling you awesome razors at a great price, we will be shutting down DorcoUSA.com.

We will officially be shutting down the site on August 31, 2019, and will be running a closeout sale on DorcoUSA.com until then.

Free shipping will be offered on orders over $25 — stock up on all of your favorites!

There were many factors that led to this decision, but don't worry – after August 31st, you'll still be able to get Dorco razors online on Amazon!

Thank you again for being an awesome Dorco customer!"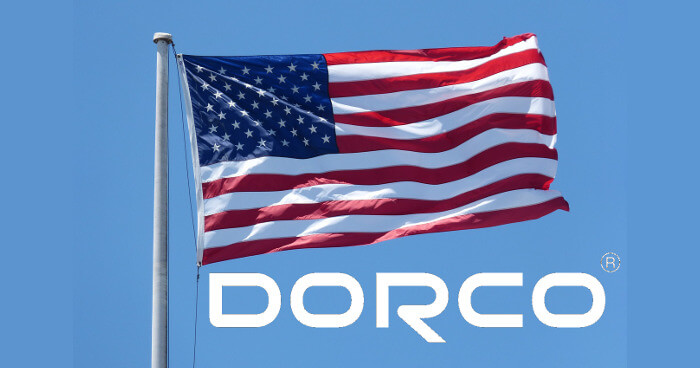 RIP DorcoUSA 2011 - 2019
Oddly enough, I can't find anything about the shutdown on the DorcoUSA website. They do have a press section, but nothing has been published since 2016 (September 8, 2016, to be exact).
The UK Dorco site does mention that "From 1 July 2019, all Dorco products will be available exclusively from www.amazon.co.uk." and does have a page discussing their move.
The Dorco Canada site looks like a mirror of the US site with no mention of moving to Amazon exclusively.
The free shipping on all orders over $25 is displayed on the top of the website with an asterisk. The "catch" to the free shipping is that it is US only (which makes sense given the site is DorcoUSA). However, Canada does have free shipping for orders $40 and higher.
The Canadian Dorco site mentions the same "Free Shipping When You Spend $25" so Canadian customers will probably be better served buying from that site.
The discount should be applied automatically; no coupon code needed.
You can currently buy Dorco blades via Amazon and will continue to be able to once DorcoUSA closes. The prices seem to be comparable - as of writing, Amazon only seems to be a few dollars more for the products I was able to find.
I've been using Pace 3 Disposables for several years now. In fact, I bought a rather large amount several years ago during a black Friday sale. I've yet to run out.
I find them comparable to what I used before I bought my Dorcos (the Gillette Mach 3). The biggest difference is the handle - the Pace 3 has a curvier handle. The blade setup is nearly identical.
There's also the Dorco Wholesale website if you want to be a reseller. Note that they currently do not allow reselling on Amazon.
Here are the new links to the various Dorco razor products that I could find:
I've also heard that at least some of the Kroger-branded razors are actually Dorco razors, but I'm unsure if this is true.
Happy shaving!

Thank you. Your comment will be visible after approval.
Your comment has been submitted, but their seems to be an error. Check your browser console for more details.