---
---
This site utilizes Google Analytics, Google AdSense, as well as participates in affiliate partnerships with various companies including Amazon. Please view the privacy policy for more details.
Another month in the books… With that said, more books read.
Books I Read to My Children
Books I Read to My Son
I read eighteen - that's 18 - different books to my son:
While he's enjoyed looking at books himself for a while now, he's starting to "read" books to himself. He doesn't know how to read, of course, but a lot of the books are repetitive enough, and the pictures give enough of a hint as to what is going on, that he can repeat what was previously read to him.
For instance, there's a book entitled Brown Bear, Brown Bear, What Do You See? Each page reads essentially the same, only swapping out the animals: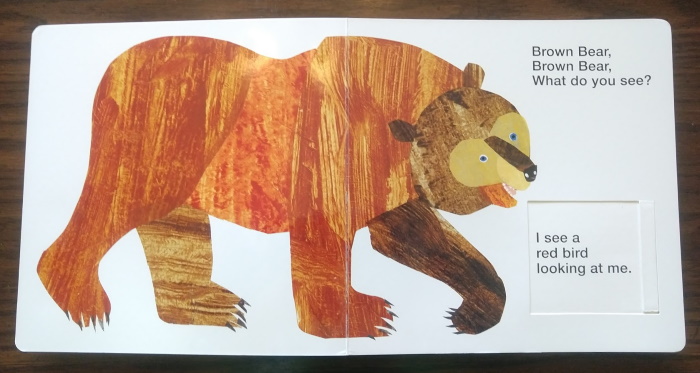 Books I Read to My Daughter
I read nine books to my daughter. That's half the number of books I read to my son - he'll often want to come listen whenever I read to my daughter. Since my daughter isn't even six months old yet - and can't walk - she doesn't get the opportunity to do the same to him.
The Book I Read for Me
For me, I read the 2003 edition of Burton G. Malkiel's A Random Walk Down Wallstreet.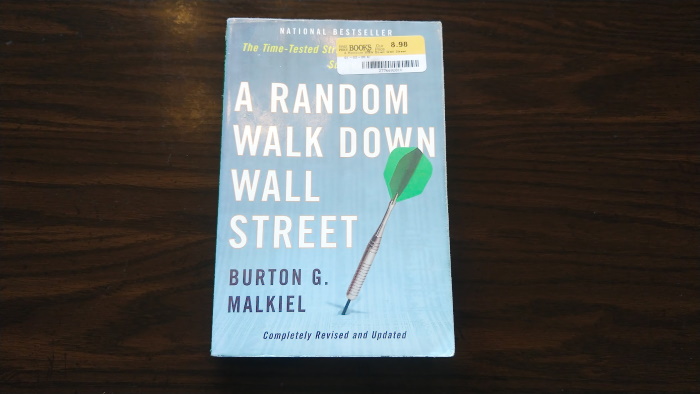 A Random Walk Down Wallstreet. Bought for half price at Half-Price Books a year or so ago.
I find it's important to note the publication date when reading books. Knowing that the edition I read was published in 2003 gives me some context as to what Malkiel is talking about. It also gives me an understanding as to why he failed to mention the 2008 housing crisis and any of its after-effects (such as cryptocurrency).
In case you're curious, the first edition was published in 1973, and there is a more recent edition - the Twelfth Edition - that was published in 2019.

Thank you. Your comment will be visible after approval.
Your comment has been submitted, but their seems to be an error. Check your browser console for more details.