---
---
This site utilizes Google Analytics, Google AdSense, as well as participates in affiliate partnerships with various companies including Amazon. Please view the privacy policy for more details.
Ever being the entrepreneur, I've been playing around with Amazon's Print-On-Demand service Merch by Amazon. I've been doing this since March - although I believe I requested an account sometime late last year - and in my first four months, I had lackluster sales. Hell, I had no sales at all in the month of April!
However, my sales since July have really taken off. In September alone I made around $270. In this blog post, I'm just going to display a few charts reporting my sales and revenue - one by gender, one by size, and one by color. Then I'll show you a weekly and monthly chart.
I don't intend to go into any analysis of these charts - I just had fun making them in Microsoft Excel. If you want to see some of my designs, check out the t-shirt section of my blog.
Sales and Revenue by Gender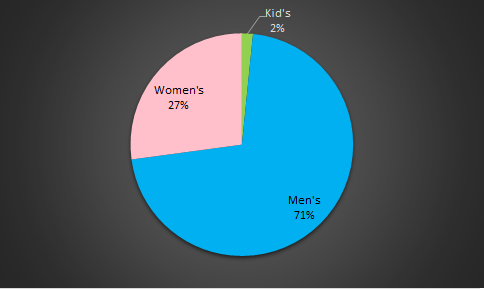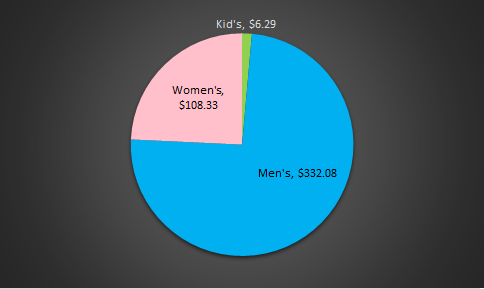 Sales and Revenue by Size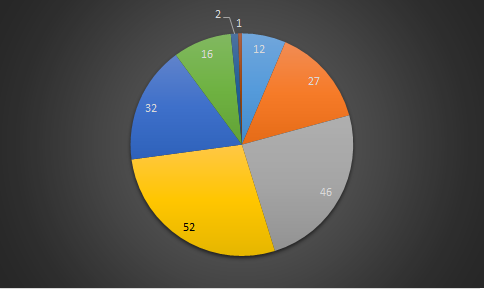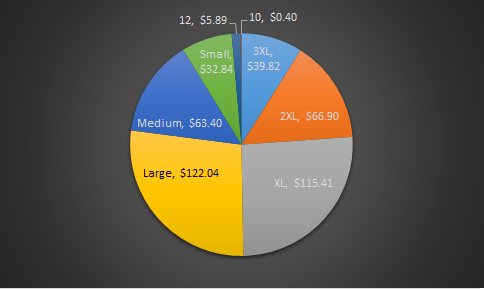 Sales and Revenue by Color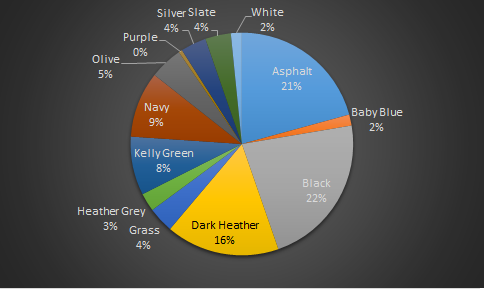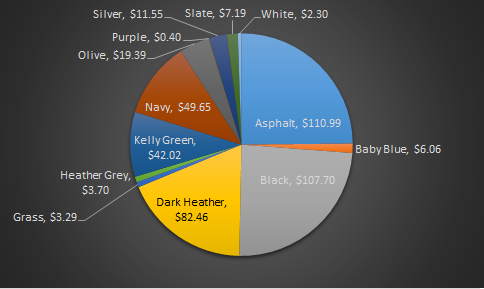 Weekly and Monthly Sales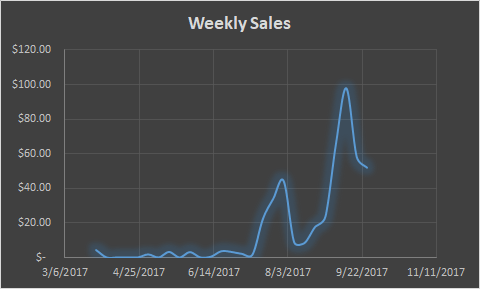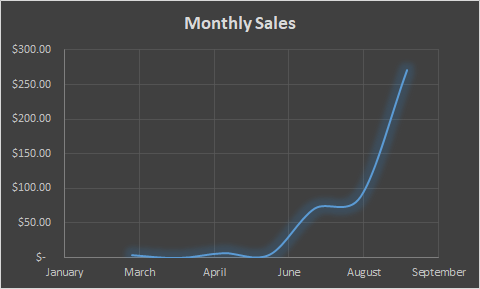 Thank you. Your comment will be visible after approval.
Your comment has been submitted, but their seems to be an error. Check your browser console for more details.