---
---
This site utilizes Google Analytics, Google AdSense, as well as participates in affiliate partnerships with various companies including Amazon. Please view the privacy policy for more details.
I haven't been able to post much lately, so I'll quickly layout what projects I've been up to these past couple of months.
RetroPie
I bought a CanaKit Raspberry Pi 4 Extreme Kit - 128GB Edition from Amazon and installed RetroPie on it.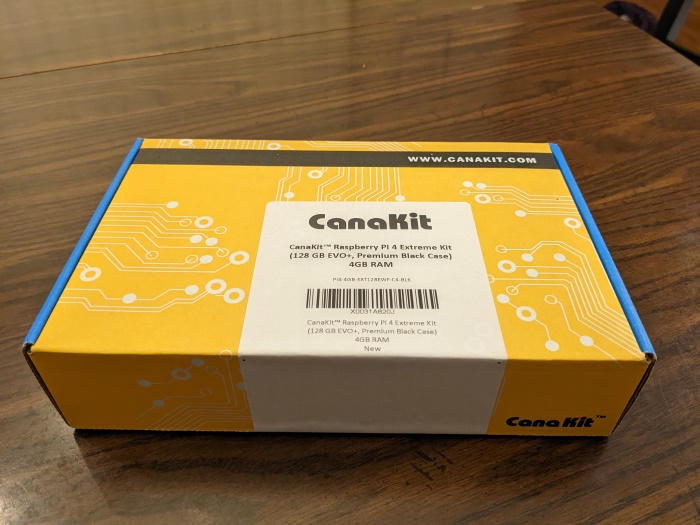 The idea being that I could play games I never had a change to, as well as play games with my children.

Favemarx
Late last year Google decided to discontinue the Google Bookmarks product with the following message:
After September 30th 2021, Google Bookmarks will no longer be supported. To save your bookmarks, click on "Export bookmarks".
So I decided to make my own product Favemarx. It's still a work in progress - even though my goal was to launch it in October 2021. Here's what the front page tentatively will look like: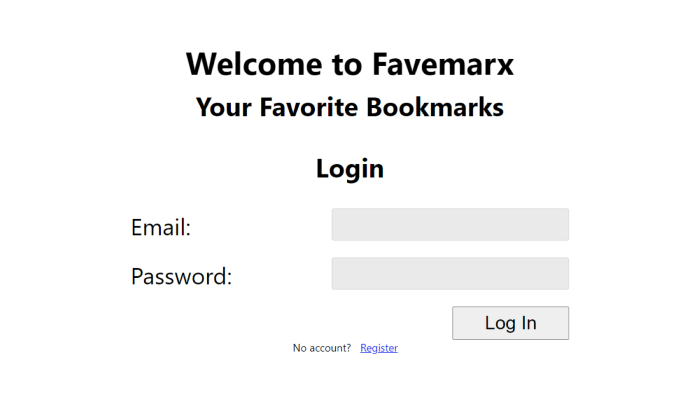 Oddly, Google Bookmarks still exists, and now have the following message on top:
Google Bookmarks is no longer a supported product. To save your bookmarks, click on "Export bookmarks".
Ancestry.com & AncestryLibrary.com
I discovered that my local library has access to AncestryLibrary.com - and that the URL structures are almost identical between the two domains - save for the domains themselves.
To easily switch between the two sites, I created a little Tampermonkey script I call the Ancestry.com/AncestryLibrary.com Switcheroo. Ctrl-LeftShift switches the current page between the two domains. Ctrl-RightShift switches all links on the page from one domain to the other. And Ctrl-Click opens a link in the other domain.
Running
I can now run a half-hour without stopping. Honestly, at this point I think my limit is more mental than physical.
Also, I ran a five-mile race earlier this month and finished in under an hour:

New Job
After 8 years at Northrop Grumman, I've decided it was time to advance my career and move on to another company. I now work at Optum,
You can always check out my resume or my LinkedIn to see my employment history.

Thank you. Your comment will be visible after approval.
Your comment has been submitted, but their seems to be an error. Check your browser console for more details.